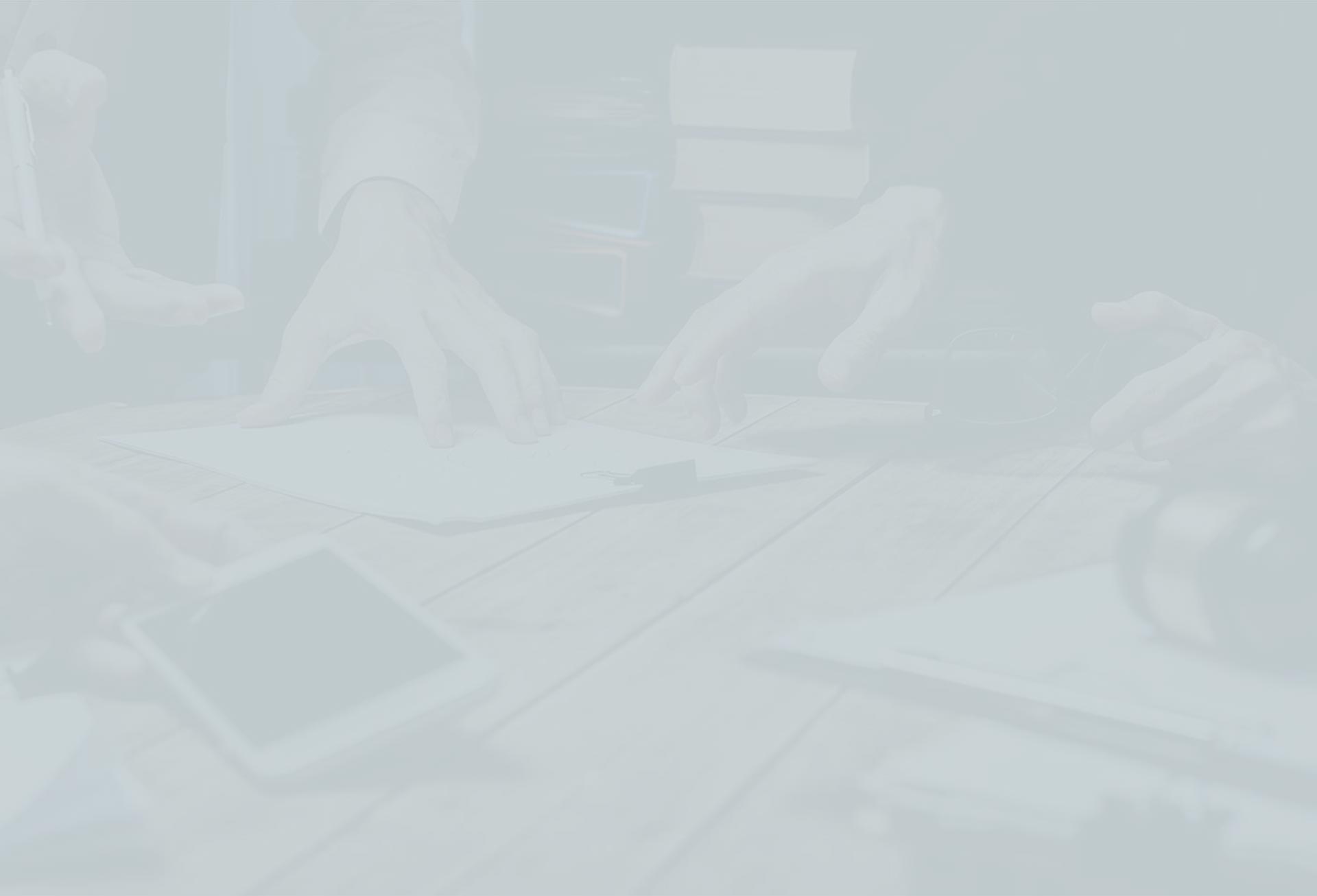 The Circling Eagle Law Team
At Circling Eagle Law, our attorneys in Fargo have a genuine passion for serving others. Unlike large tribal law firms that span several states across the nation, Circling Eagle Law takes a more personalized approach. With a focus on the community members in our own backyard, we deliver attentive and client-centered service. Our firm is prepared to serve clients in English, Cantonese, and Mandarin and are willing to bring in a translator to help with any other languages. Practicing tribal law, family law, and business law, we offer the services that people and businesses in our region are seeking. Let us show you the difference we can make in your legal matter.
Learn more about our attorneys by reading their bios below. Then, give us a call at (701) 401-7404 to request a free initial consultation.