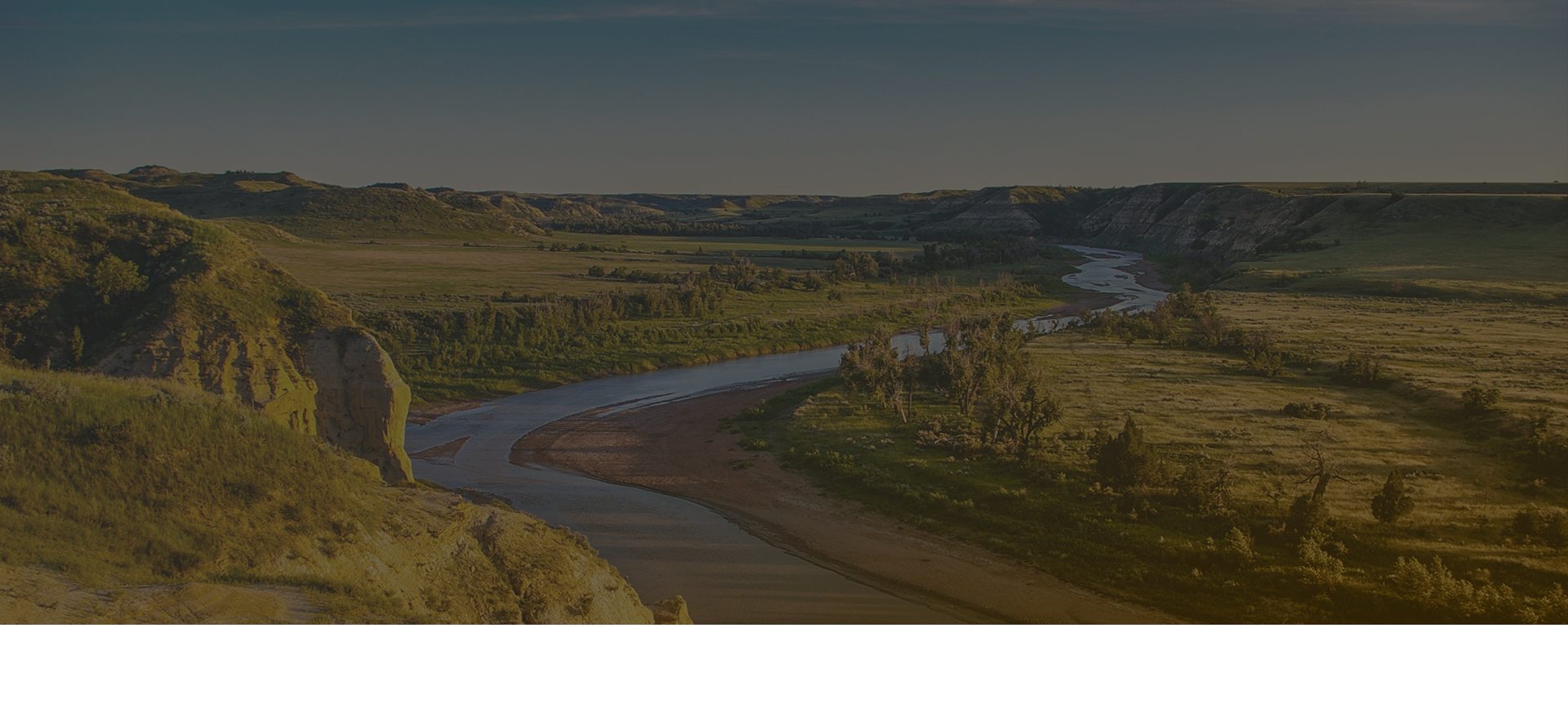 Family & Tribal Law Professionals A New Approach to Law Embracing Honesty & Compassion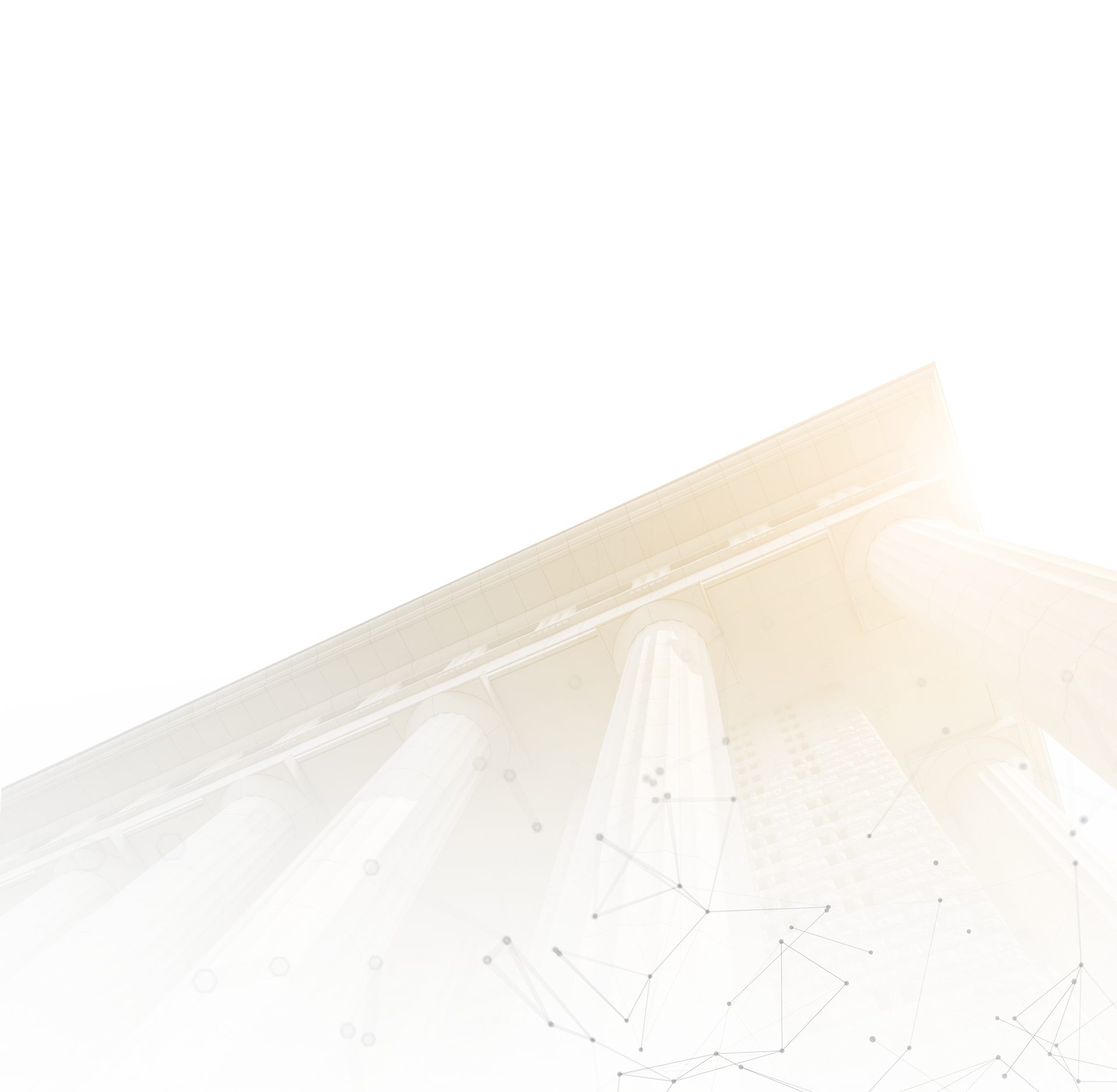 Fargo Attorneys
Practicing Tribal Law & Family Law
Circling Eagle Law is proud to be a different kind of law firm. Built on the values of integrity, hard work, and innovation, we take a fresh approach to the practice of law. Our attorneys in Fargo are well-versed in many areas of the law, focusing their practice on tribal law, family law and divorce.
Our experience and accessibility set us apart from the large firms that fail to deliver the truly personalized service that clients with legal issues need. We take the time to develop strong bonds with our clients, which allows us to ensure that every client can approach their case with confidence and find a positive resolution at the end. The client experience is important to us, which is why we harness technological innovation and make ourselves available by phone, email, text, and video conference for our clients' convenience. Our firm is prepared to serve clients in English, Cantonese, and Mandarin and are willing to bring in a translator to help with any other languages.
When you need a trusted advocate in your corner – whether you are navigating the tribal court system, filing for divorce, or launching a new business – you can count on Circling Eagle Law. Our attorneys in Fargo would be happy to review your case during a free initial 15 minutes consultation and help you take the first step.
Commitment to Our Community
Specialists in the Area of Tribal Law

Personalized Representation for All Clients

A Modern, Innovative Law Firm

A Voice for the Underserved